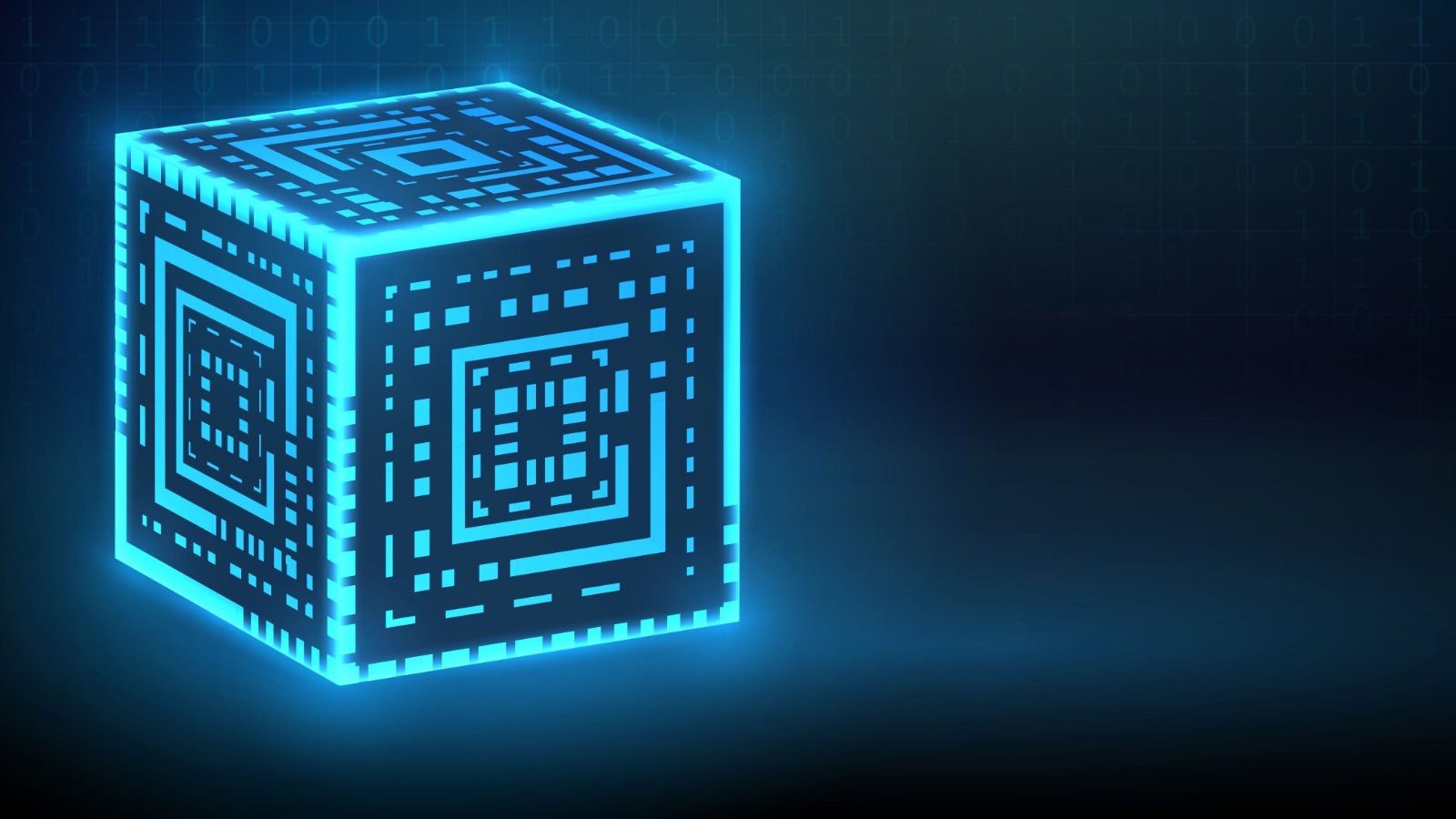 FUTURE TECHNOLOGIES
In this chapter we look at disruptive future technologies that will substantially change their respective industries or form entirely new ones.
We explore the evolution of the automotive ecosystem on the back of the emergence and breakthrough of the electric vehicle . We take a deeper look at the field of data intelligence covering themes like cybersecurity, artificial intelligence and growth in computing power. Finally we explore emerging megatrends like Web 3.0 and the Metaverse.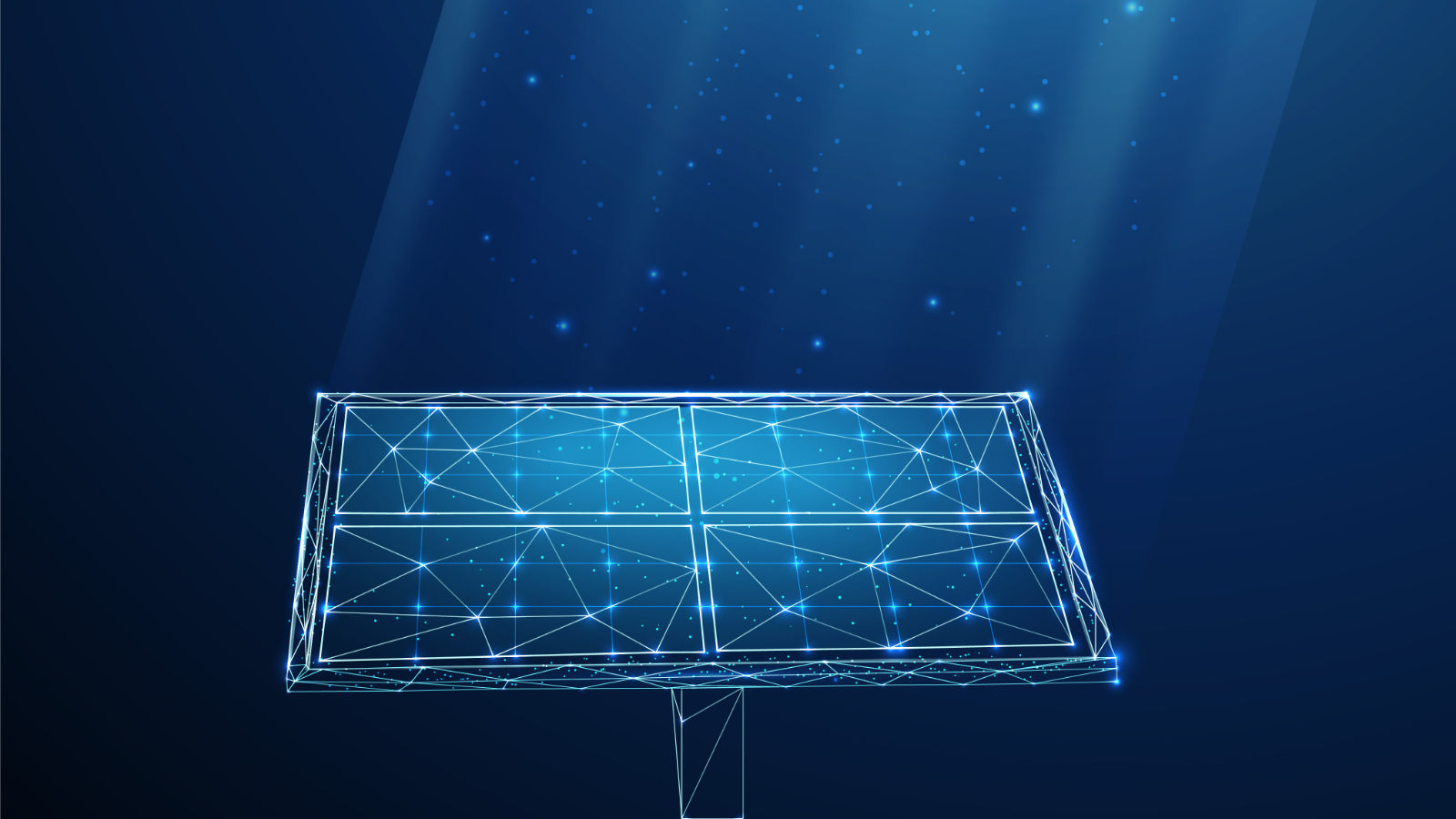 ENVIRONMENTAL CHANGE
Climate change has been widely acknowledged as one of the biggest challenges for the coming decades. In this chapter of the report, we explore investment themes that pledge to help our fight against global warming and the search for alternative energy sources.
We approach this from the angles of clean energy generation with multiple alternative energy topics as well as from the concept of resource efficiency and the field of making better and more efficient use of energy and raw materials alike.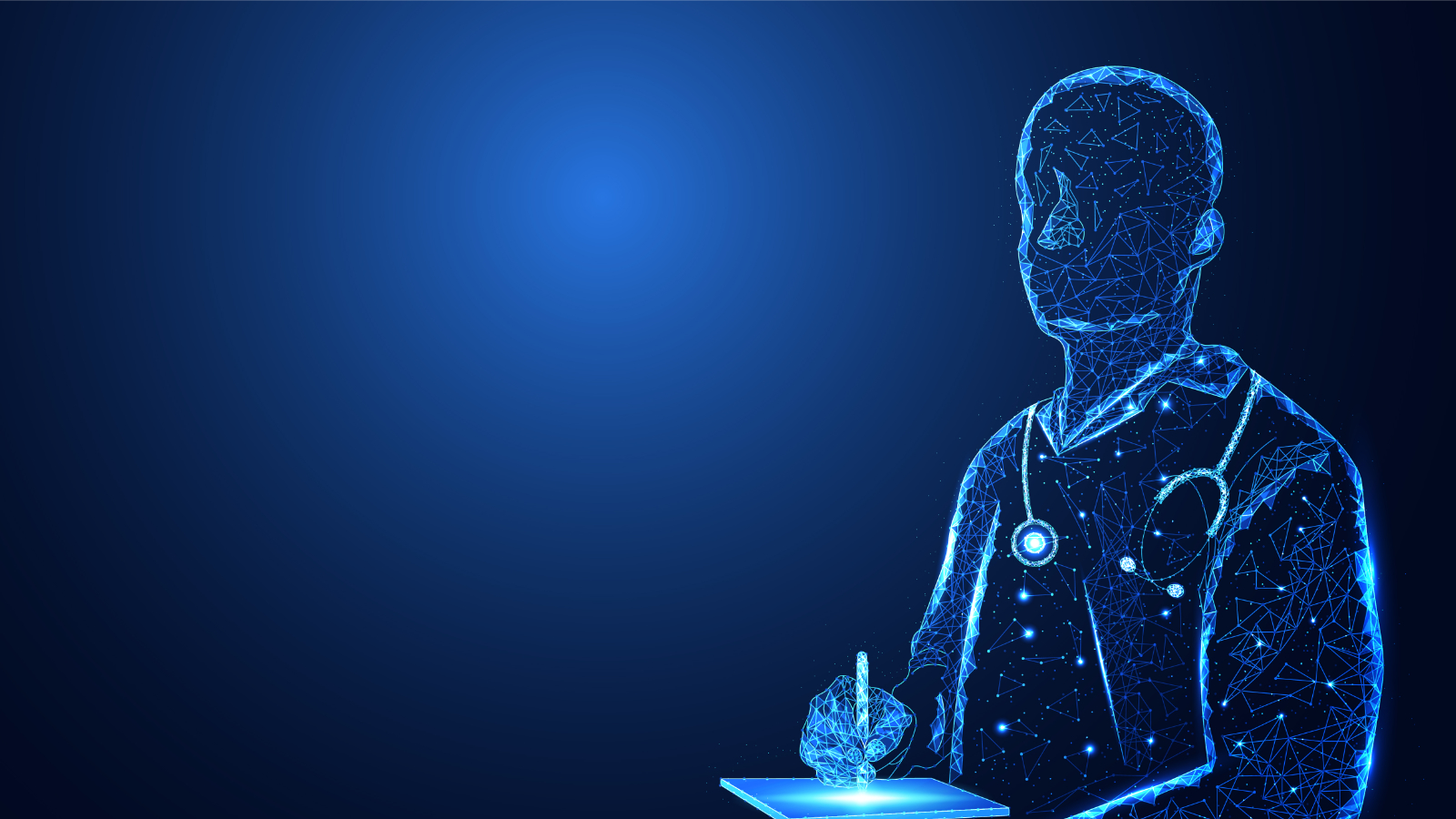 HEALTH & LIVING
In the final chapter we examine technologies and trends that impact the way we live our daily lives and our healthcare.
We dive into the impact of digital transformation and explore the next generation of the future home. We also highlight how agricultural technology and food innovation may help to solve nutrition problems for the world population and we take a closer look at changes to our well-being through smart healthcare and future wellness technologies.