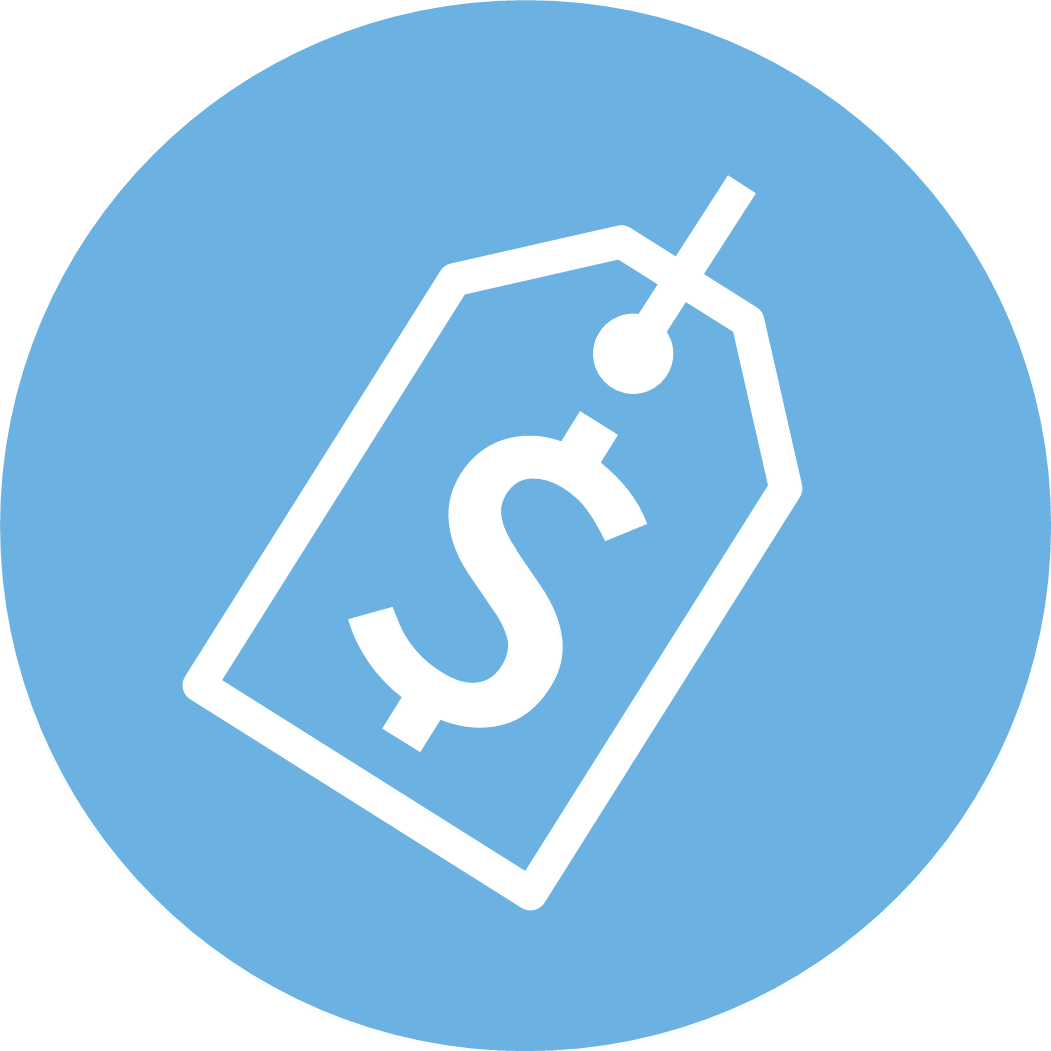 Value
The value factor captures companies that trade at a low price relative to their fundamental value. They are expected to generate higher returns than their more expensive counterparts.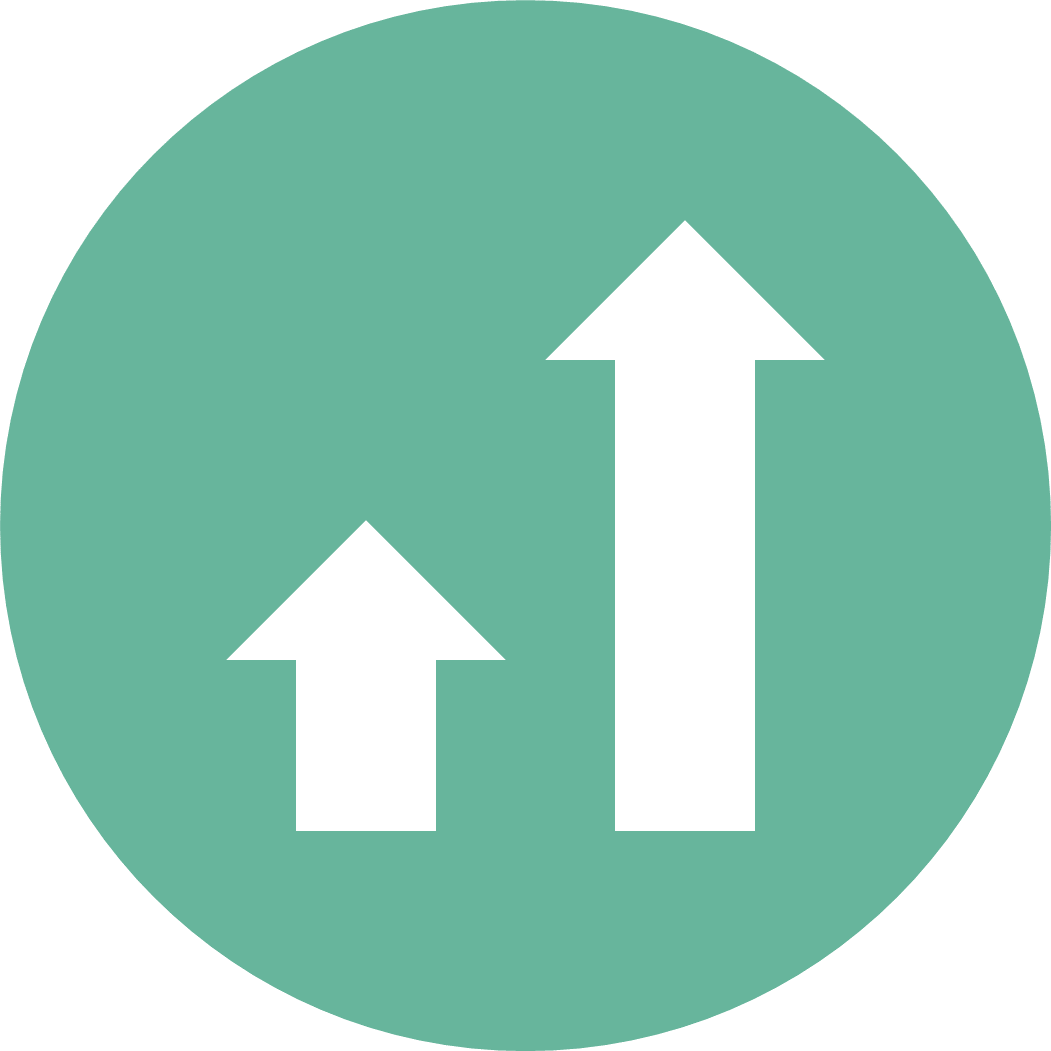 Size
Relatively smaller companies are expected to generate higher returns compared to larger companies. This behavior is reflected in the size factor.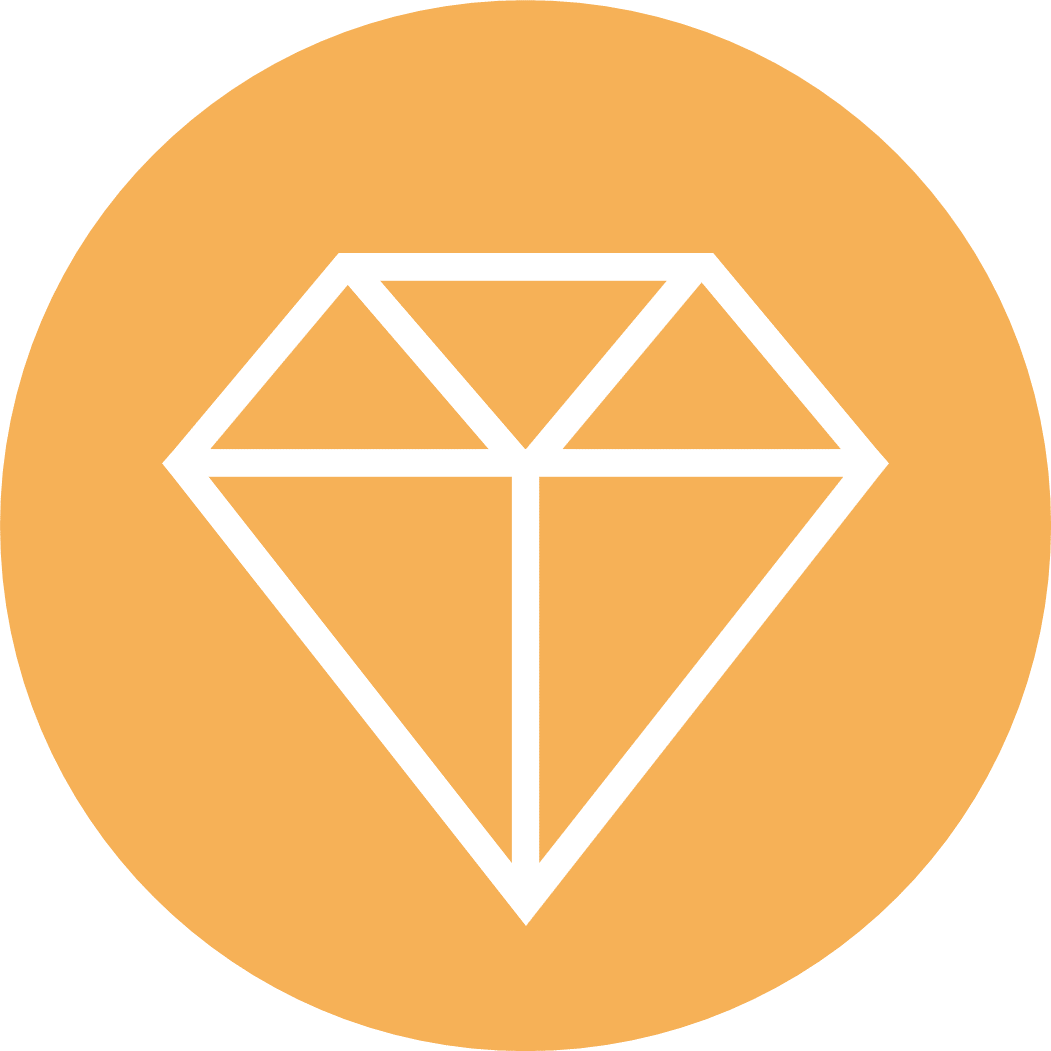 Quality
Companies that are very profitable while investing conservatively tend to generate higher returns. These companies are typically referred to as quality companies.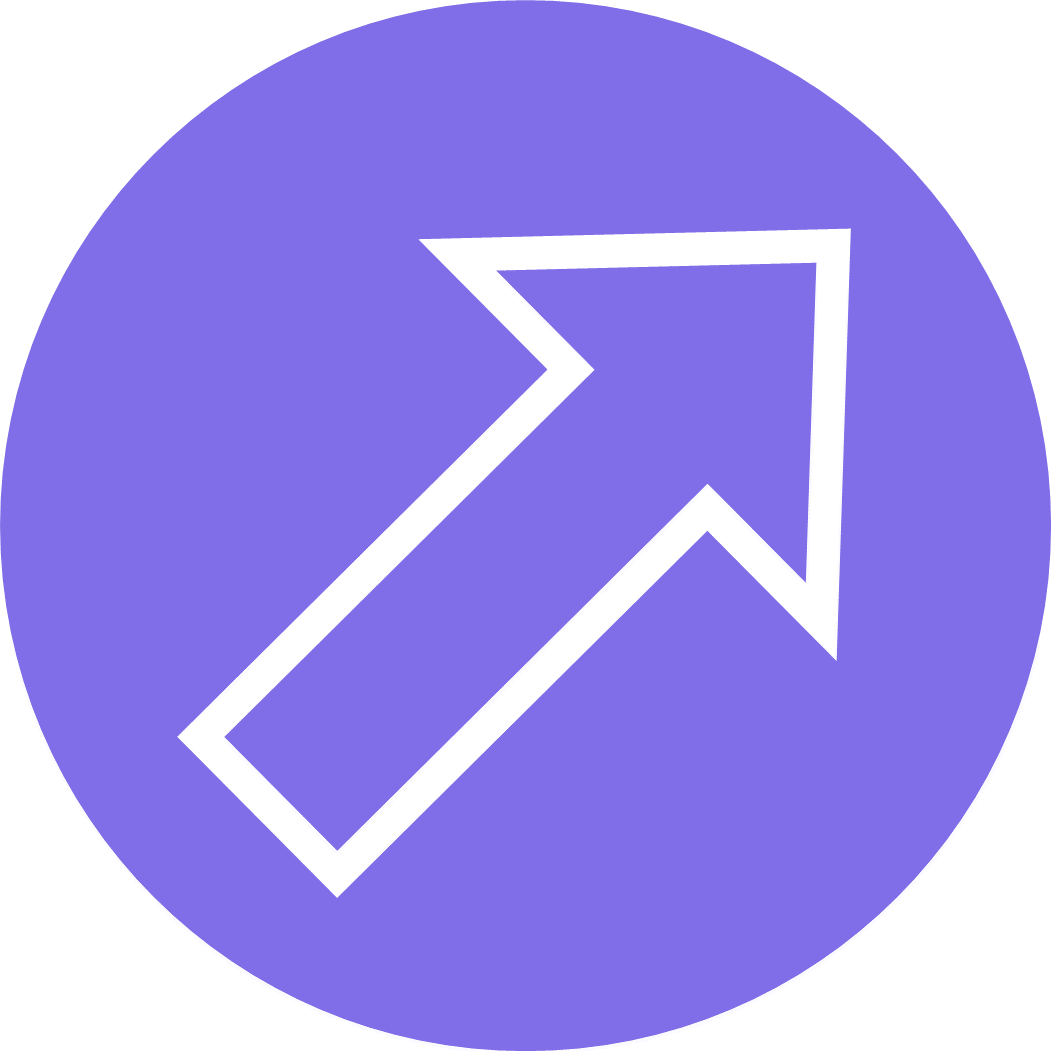 Momentum
Companies that showed strong stock market performance in the recent past tend to do so as well in the near future. This is called the momentum factor.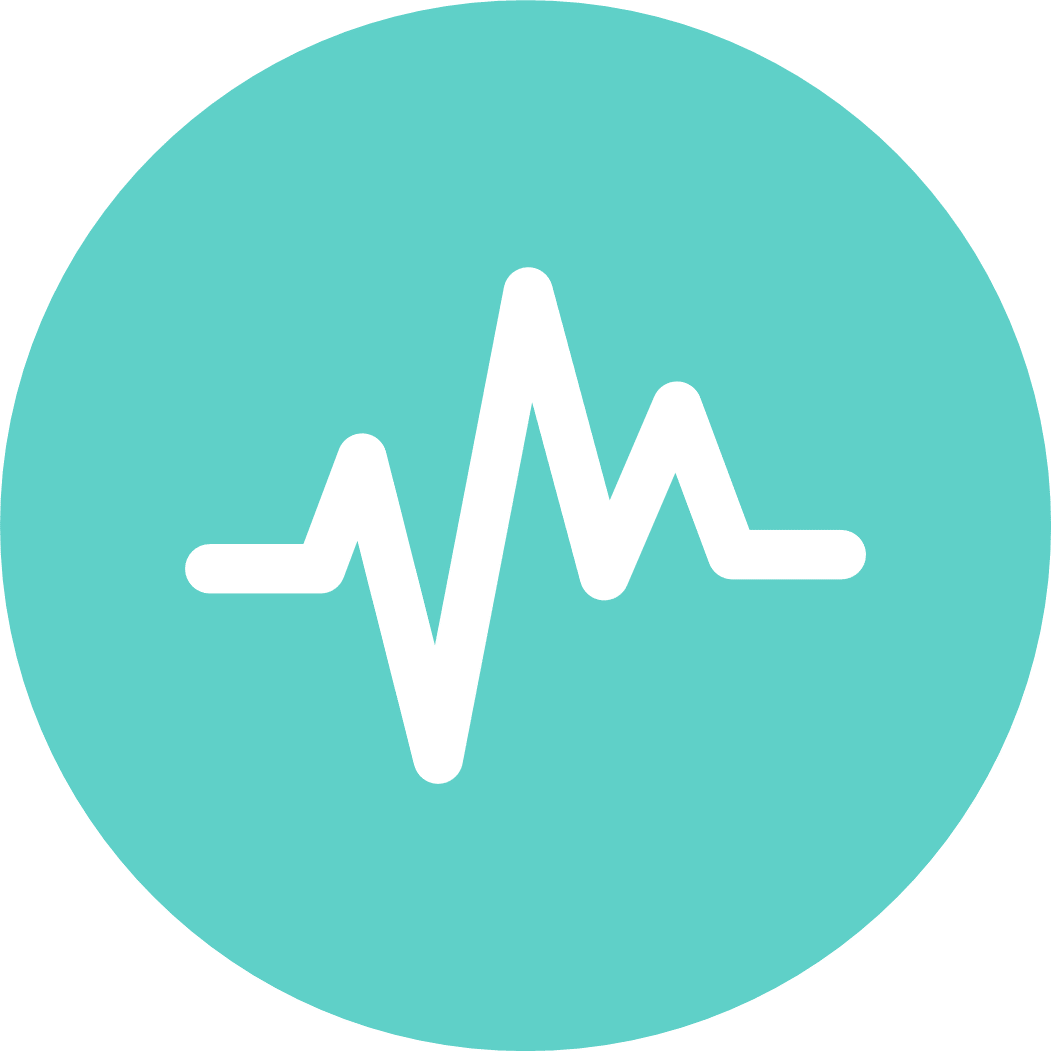 Low Volatility
Companies whose stocks were less volatile tend to outperform stocks of companies that showed higher volatility. This factor is called the low volatility factor.